There are no more items in your cart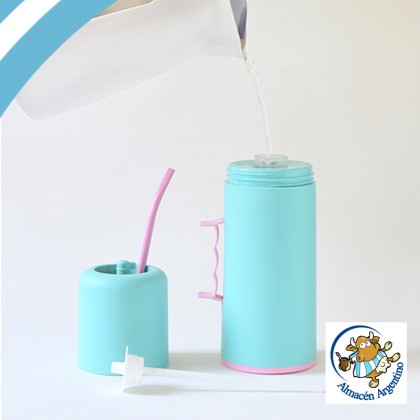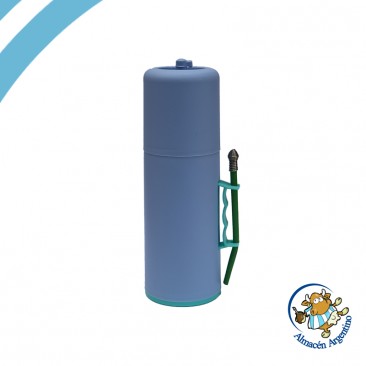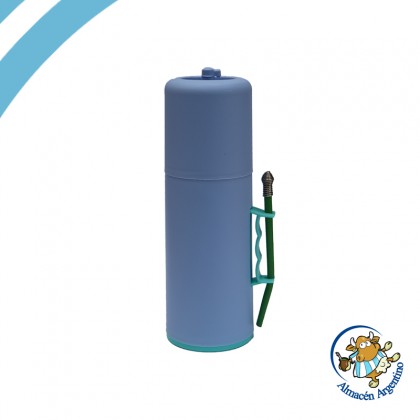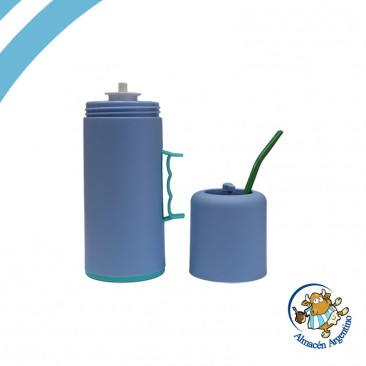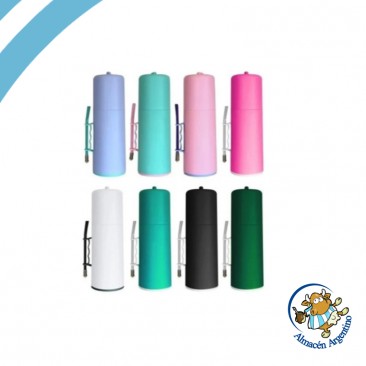 CEBAMATE Premium Self-Priming Flask with Drinking Straw 500ml
It doesn't get any easier to prepare a good yerba mate than with this self-priming thermos
Cebamate Premium self-priming termos flask 
This new Cebamate Premium is similar to the standard version but comes in various pastel shades and looks great. As is the case with the standard version it is a mate with built-in thermos flask that allows you to automatically prime whenever you want!
Just squeeze the handle in as many times as you think necessary and you will force hot water into the upper part where the yerba is.
You can manipulate the drinking straw to ensure that of the yerba is used.
It is safe to manipulate and not burn yourself, even when you go on a trip!
It includes a metal colour-tone drinking straw, which can be stored in the handle.
- Capacity: 500 ml
- Material termos flask: ABS plastic
- Material drinking straw: metal
- Quality: superlative
- Colours: various colours available
- Height: 27cm
- Diameter: 8cm
Data sheet
country of origin

Argentina

size

500ml

material

plastic

on sale

Regular Price